Dale Wisely
Dale is editor of RightHandPointing.com, and is Associate Professor of Ontological Polymer Linguistics at a major suborbital university.
Published in
Poems and short fiction in of forthcoming in America, Amaryllis, Birmingham Poetry Review, National Catholic Reporter, Main Street Rag, Birmingham Arts Journal, Blue Collar Review, and elsewhere. Poems and stories appear or are coming online at Foliate Oak, Poet's Canvas, Salt River Review, The Hiss Quarterly, Radiant Turnstile, Thunder Sandwich, The Dead Mule School of Southern Literature, Ghoti, Susurrus, and elsewhere. He is the author of a print chapbook, Visitation. Seven Stars, a narrative in 13 poems, is available online at the Dead Mule School of Southern Literature website. A poem in that series was nominated for inclusion in the 2008 Best of the Net anthology. His poem "Wave" was published in Pathways: Literature for Readers and Writers, a 2008 high school textbook.
GPP Broadsides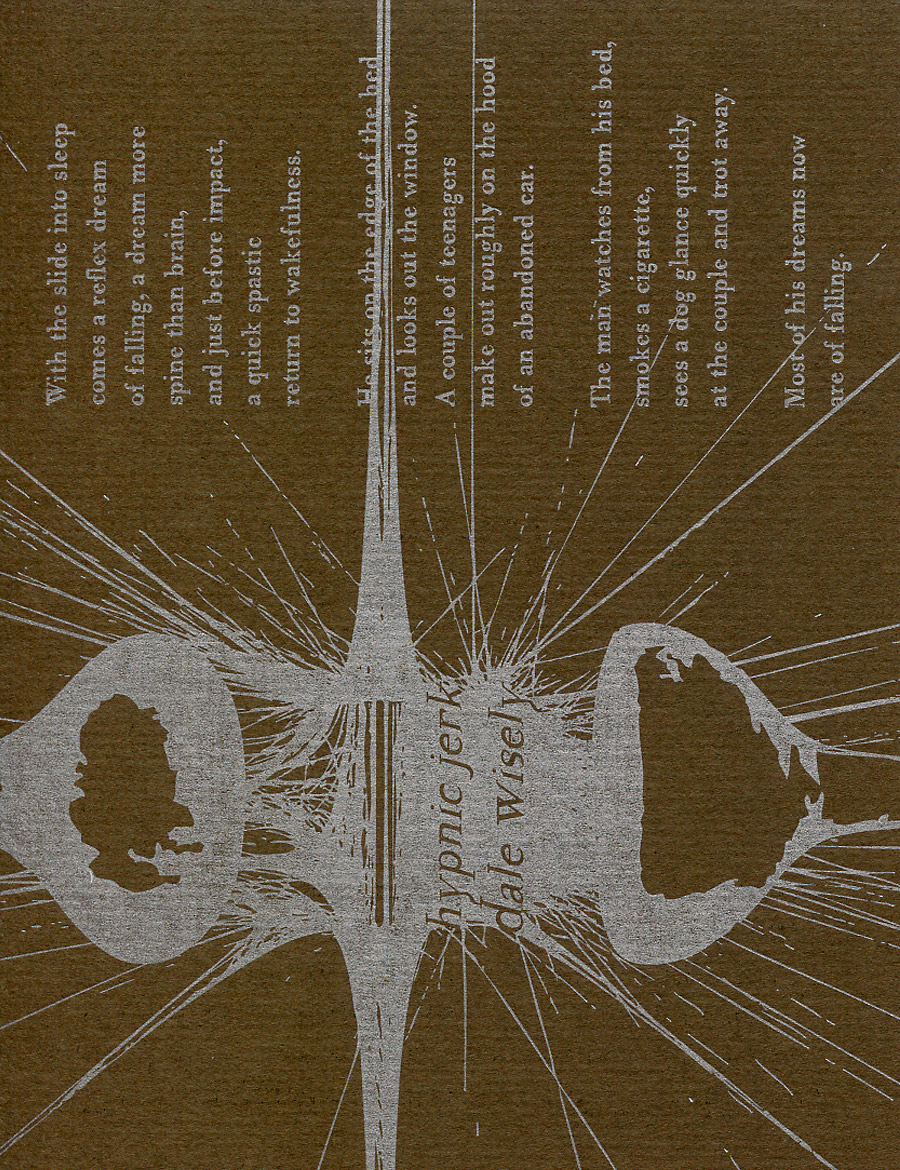 GPP54 - October 2008
1 copy has been found
.